Appliance Repair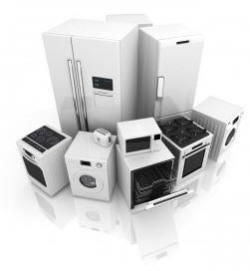 Do you need professional appliance repairs in Harrisburg? Turn to the pros at Sarcon, LLC, for quality workmanship with a quick turnaround. We're the local area's source for expert appliance repair service, and we'll work hard to get your home's appliances up and running again as soon as possible. We also offer some of the best prices you'll find for appliance repair in the region. Whether you have a fridge that's too warm, an oven that's too cold, or a washing machine that isn't getting your clothes clean, Sarcon is the company to call for skilled and knowledgeable appliance service. Contact us today to get more information, and to book the home appliance repair you need!
We're pleased to provide appliance repairs for a wide array of appliances, including:
Refrigerators
Dishwashers
Ovens, stoves, and ranges
Washing machines
Dryers
Freezers and ice makers
Microwaves
Furnaces
Air conditioners
And more!
We also offer appliance installation. We work on both gas and electric appliances, and in the case of installations, we'll haul away your old units. We service most major brands and models, so we're sure to be able to provide the appliance repair you need. In short, we're your one-stop shop for quality appliance service in and around Harrisburg.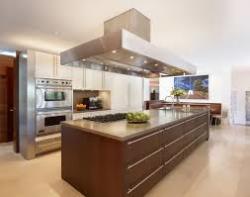 Our top priority is giving you access to quality appliance repair workmanship. We want you to feel confident in hiring our licensed, insured, and EPA-certified technicians for whatever you need. We also promise to work efficiently to meet your appliances repair needs, because we understand how frustrating it can be to not have a working dishwasher, clothes dryer, or freezer in your household. We'll get your home appliance repair done fast, and we'll get it done right.
Affordable Appliance Repair Service

If you're searching for affordable appliance repair options in and around Harrisburg, you've come to the right place. Sarcon, LLC, strives to keep our prices among the most reasonable in town. Whether you contact us for major appliances repair for a fridge that's completely dead or you just need a minor tune-up for your oven or stove, we'll charge you a rate that's honest, fair, and competitive. Plus, because we stand behind our work with a 90-day warranty on both parts and labor, you can be sure you won't be overcharged if you need our help again in the future. To learn more, and to schedule your appointment, contact Sarcon now!  
Appliance Repair Services
Appliance Repairs
Major Appliance Repair
Appliances Repair